Spare Parts

Buckley Agri Ltd. provides quality , service, personal attention & service which leaves are competitors wanting.
Our team is fully qualified with a combined 70 years experience,which ensures a great service to all our customers.We can source any part within 24 hours.
We offers complete back up service and parts for all following brands: Case IH, Manitou, Abbey, Kverneland, Mc Hale and more.
We pride ourselves on the service and parts back-up we offer to our customers.To maintain this high standard our engineers regularly attend manufactures training courses to keep up to date with the ever changing technology used in today's tractors and machinery.
For all your service enquiries,fill out our enquiry form or telephone one of our engineers on 06850070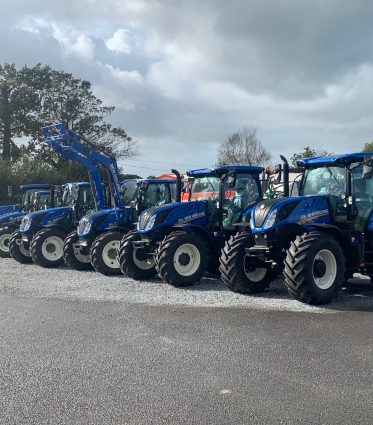 Our Parts Team

Thoms Buckley
DJ Gleason
Con Kirby